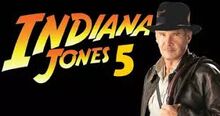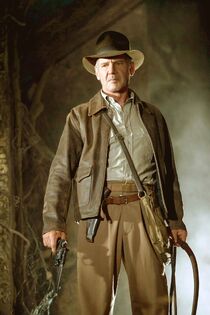 Indiana Jones 5 was a planned film and it was directed by Steven Spielberg.
Plot
The plot is unknown.
Why It Was Cancelled
There were script issues.
The film was delayed many times
Results
The film was permanently cancelled.
Steven Spielberg had immediately left the film.
James Mangold was directing the film with the 2021 release date being delayed to 2022.
Spielberg moved on to make the next film he's going to direct titled West Side Story.
Trivia