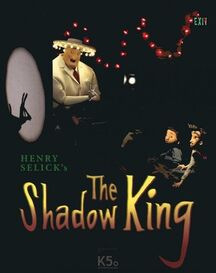 The Shademaker or The Shadow King was going to be a stop motion movie directed by Henry Sellick (The Nightmare Before Christmas, James and the Giant Peach, MonkeyBone and Coraline)
Plot
It was going to be about the fantastic adventure of an orphan boy named Flap, who would have the peculiar power to transform his world with shadow games.
Why It Was Cancelled
The work that was done was discarded in 2012 due to creative differences between Pixar team about the tone of the story and how it needed to be developed.
Results
The original version that Cibderbiter and Pixar collaborated on was cancelled.
Apparently, Henry Selick will carry out the film redefined and renamed as "The shadow king" with some other production company.
Gallery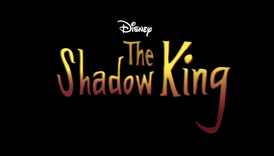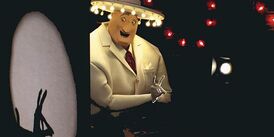 Videos