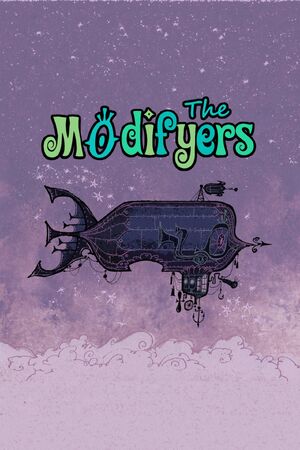 After Nickelodeon unfortunately rejected The Modifyers pilot back in 2007, co-creator Chris Reccardi planned to redevelop the pilot as a potential miniseries and a theatrical feature film, but plans for the redevelopment didn't end up happening.
Plot
The plot is currently unknown.
Why It Was Cancelled
The Modifyers co-creator Chris Reccardi died at age of 54 on May 2, 2019 of a heart attack while surfing in Ventura, California.
Results
The film was permanently cancelled.
Co-creator Lynne Naylor went to make The Mighty Ones at DreamWorks in 2020 instead.