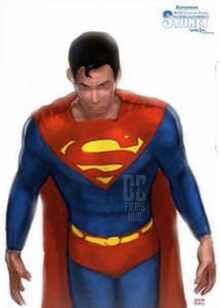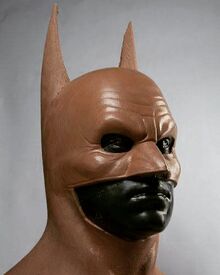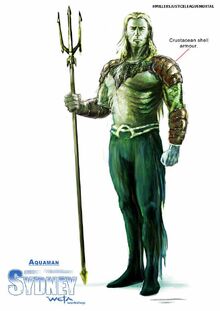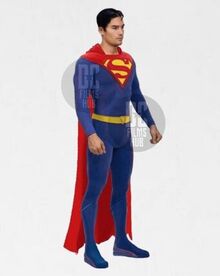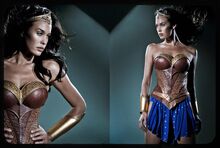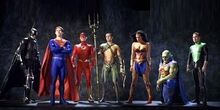 Justice League: Mortal is both an abandoned and cancelled 2009 superhero film, based on the DC Comics characters in the Justice League cartoon series[1]. The film was going to be directed by George Miller with a script written by Kieran and Michele Mulroney.
Plot
The film itself would revolve around Batman, dissatisfied with metahumans in the world, creating an army of robots to replace the Justice League, only for it to backfire and result in a legion of evil AI robots bent on world domination.
Cast
Armie Hammer As Batman/Bruce Wayne.
D. J. Cotrona As Superman/Clark Kent.
Megan Gale As Wonder Woman.
Teresa Palmer As Talia al Ghul.
Common As Green Lantren/John Stewart.
Adam Brody As The Flash/Barry Allen.
Jay Baruchel As Maxwell Lord.
Hugh Keays-Byrne As Martian Manhunter.
Santiago Cabrera As Aquaman.
Why It Was Cancelled
The cancellation of the film was led by the success of The Dark Knight.
 A Writer's strike also caused the cancellation.
Results
Justice League Mortal was permanently cancelled.
A Justice League film was relased in 2017, but it received mixed reviews from critics and audiences and flopped.
In 2021, a Justice League Snyder Cut will be released on HBO Max
Videos
References