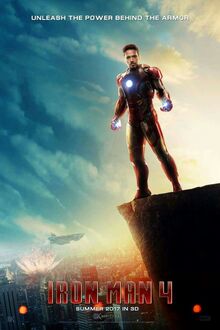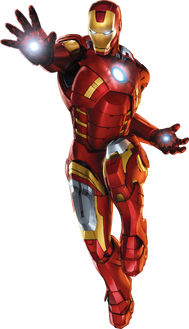 Iron Man 4 was a planned sequel to 2013's Iron Man 3 and would have been an installment in the Marvel Cinematic Universe. But Never Happens
Plot
The Plot place take events of iron man should real Mandarin squaring off with Tony Stark following the arrest of Trevor Slattery, the fake Mandarin from Iron Man 3
Why It Was Cancelled
Iron Man 3 had a bit of negative and mix reviews from fans (although it had a lot of positive reviews) and was also a bit low at the box office.
Robert Downey Jr. expressed interest in making a fourth film and wanted Mel Gibson to direct and he was also interested but the project never prevailed.
A War Machine spin off was also in the works but it too was cancelled.
Tony Stark died in Avengers: Endgame.
Results
The film was cancelled and the Iron Man films are now a trilogy.
Two Disney+ series are in development that are tied to the Iron Man franchise, Ironheart and Armor Wars.
The Mandarin eventually got his debut in the MCU movie Shang Chi and the Legend of the Ten Rings.
Trivia
There were rumours going around that Robert Downey Jr. would be replaced by Colin Farrell as Tony Stark/Iron Man in Iron Man 4, Avengers: Age of Ultron and future MCU projects due to his age. Despite the rumours, although Iron Man 4 never happened, Downey was able to reprise his role as Tony Stark in Age of Ultron up until Avengers: Endgame.