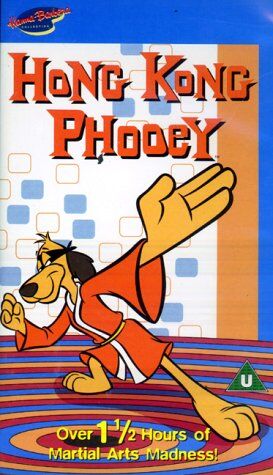 Warner Bros. and Alcon Entertainment announced plans for a live action/computer-animated film based on the famous character Hong Kong Phooey. It was planned to have a mix of live-action and traditional animation.
Plot
The plot is currently unknown.
Why It Was Cancelled
The cancellation reasons are unknown.
Result
This film was permanently cancelled.
Hong Kong Phooey remained a series, with no movie at all.
Cast
Eddie Murphy as Hong Kong Phooey[1]
References